Whether you want to elevate your team through safety, connecting, influencing or growing... Amy is your girl.  Amy has influenced groups such as Methanex, Canlin Energy, CNRL, Alberta Seed Processors, Alberta Food Council, Dunwald and Flemming, TSG Insurance, City of Medicine Hat and more... Check out her about page to learn more.
Amy will build you and your team to bring transformation change.  As a business owner for over 15 year and with John Maxwell as a mentor Amy is equipped to elevate your team in areas such as leadership, communication, team building, growth, motivation...possibilities are endless.
Whether you are looking for individual or group coaching, Amy's style of influence is sure to elevate your team.  Using the John Maxwell style of coaching, outcomes are to develop & meet you and your teams goals.
DISC training will enable you to learn your own personality style and how you influence others. This will give you a competitive edge in your career or business development. Not only will you have the skills you need to make better connections with people, you will also have the tools and resources to position you to help your colleagues, business partners, staff members, and even your family understand how they impact others.
elevate your team today
We're too busy....
Our team is doing okay.....
We can't afford to develop our team.....
Let's rid ourselves of these excuses and start elevating today.  There are so many ways to create influence and transformation in safety, growth of our company, building relationships and connection...create the team you want starting with you.
Contact Amy for a discovery meeting to develop the action plan on moving your organization or community to levels you have been dreaming about!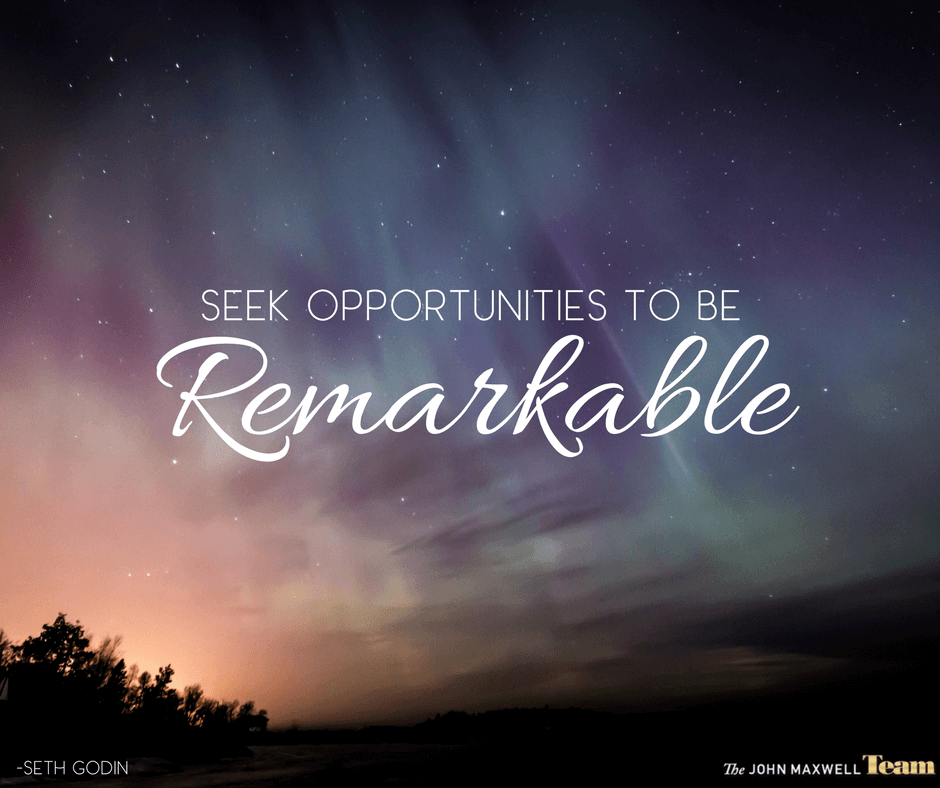 Next Steps...
The future is your to have.  Take your next step.....the future is bright.